The Author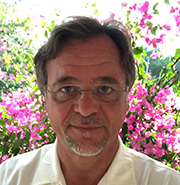 Joachim Zuther, Lymphedema Specialist.
Read more
Not Found
Sorry, but you are looking for something that isn't here.
Disclaimer
The information on this web site is not intended to give medical advice and does not necessarily reflect the opinions of any physicians, nor is it guaranteed to be correct and complete. You should not rely on any information in this web site without seeking the advice of a physician or certified healthcare provider.