I wanted to make you aware of a new documentary on lipedema called "The Disease They call FAT". This 52 minute documentary was directed and produced by Catherine Seo, PhDc, who is affected by lipedema as well. Click the link below to see a 10 minute preview of the documentary, which premiered on April 15, 2015 in New York. It will be available on DVD or download staring June 2015 (http://lipedemaproject.org/premiere2015).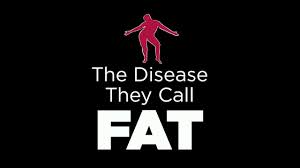 Stanley Rockson, MD spoke on inlammation and lipedema during the 1st international symposium on lipedema, which took place in New York City, April 17-18, 2015. He elaborates on lipedema and the relationship between lipedema and the lymphatic system.
Click the images below to listen to informative lectures on issues related to lipedema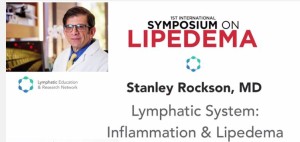 Below is a link to a webinar on lipedema with Dr. Mark Smith & Catherine Seo (1 hour 35 min.)


Click here for a PDF Version of this Article
Do you need more information on other topics on lymphedema? Use the "Index" list on the left side of this page and select the article you are interested in. You can also use the "Select Category" window on the right of this page and select the topic you are interested in. Once selected, a new page will load with a number of articles related to the topic you chose. Click on any headline of the articles and the entire article will load up for you to read.
Join Lymphedema Guru, a Facebook page solely dedicated to inform about all things related to lymphedema – news, support groups, treatment centers, and much more