TweetNational Lymphedema Network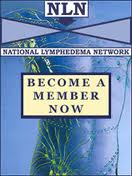 9th Annual Meeting – Breaking through the Barriers: Research, Education and Practice
This conference will take place September 22-26, 2010 in Orlando, FL at the Hilton Orlando Bonnet Creek Hotel and Conference Center.
State-of-the-art studies of the lymphatic system are presented by both national and international speakers; four days of presentations, panel discussions, workshops, posters and roundtable sessions
Topics addressed include: Anatomy/Physiology of the Lymphatic System; Lymphedema and Cancer; Risk-Reduction and Treatment methods; Pediatric and Adolescent Challenges; Trunkal and Genital Edema; Diagnostic Approaches; Quality of Life and Psycho-Social Issues; Basic, Applied and Translational Research; Reimbursement Issues; Legislation; Advocacy and more.
To register, visit the NLN's website
Lighthouse Lymphedema Network (LLN)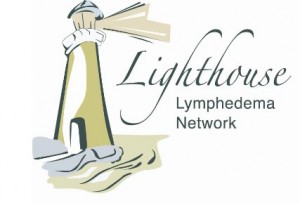 13th State of Georgia Annual Lymphedema Education and Awareness Conference
This conference will be held Saturday, October 16, 2010 at the DeKalb Medical Center, Decatur, GA
The highlights of this year's conference will be updates on the latest efforts to improve insurance coverage for lymphedema diagnosis and treatment, dealing with quality of life issues, networking for parents and teens, lymphatic system imaging for diagnosis, exercise, and a fashion show of treatment garments.
To register, visit the LLN's website
Join Lymphedema Guru, a Facebook page solely dedicated to inform about all things related to lymphedema – news, support groups, treatment centers, and much more